We are delighted to have you visit our web site. We would be even more delighted to have you visit us for worship services on any Sunday morning! Are you looking for the love of the Lord? We love the Lord and we love visitors! If you drop in on us you will find out for yourself why Parkway is known throughout the area as a friendly and loving church.
Whether you live in the Sacramento area or are just visiting, get your love on and visit the Parkway church of Christ. Come and raise your voice in song along with us as we give glory and honor and praise and thanksgiving to God. You'll find there's a spring in your spiritual step when you leave.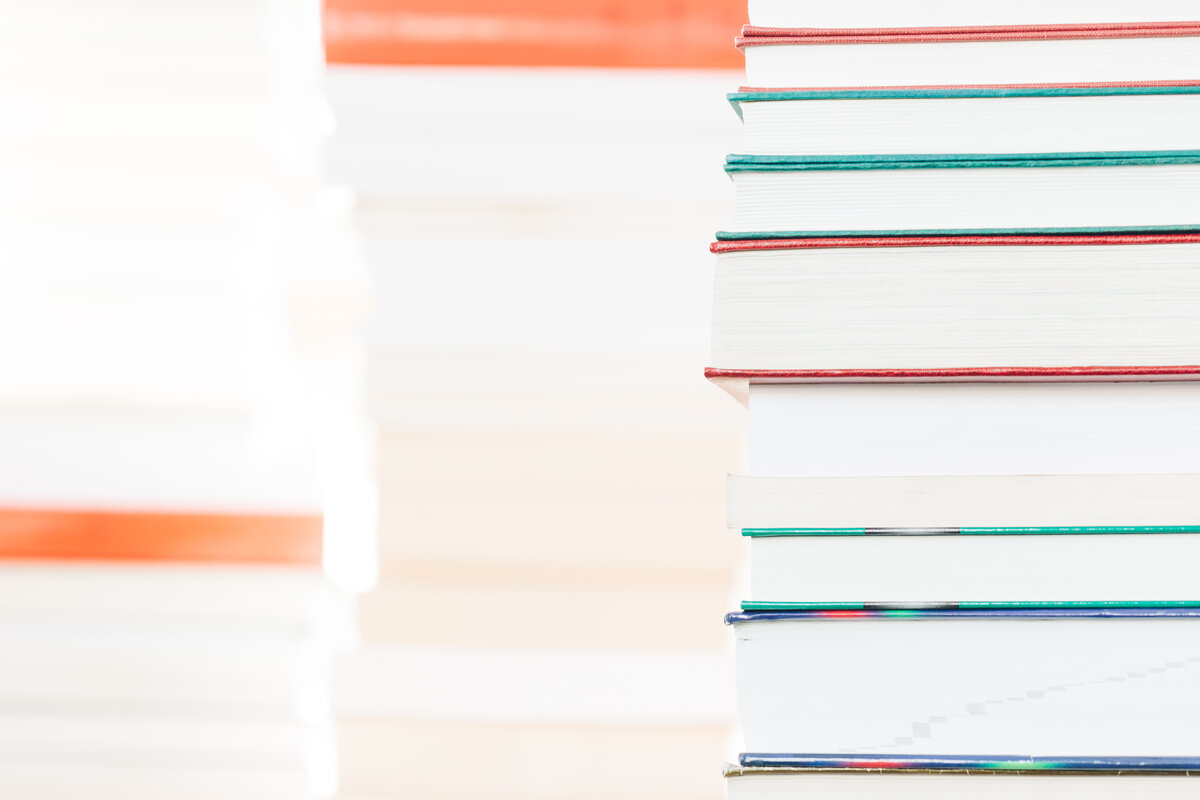 Weekly Services
Sunday School (In-Person/Zoom Online)
Worship Services in English (In Person & Live-Stream)
En Espanol Domingo - Culto de Adoracion
Sunday School | In-Person | 9:30am
All Children's and Youth classes will be back in full swing starting Sunday, March 20, at 9:30 a.m. Take the time to walk your child to their class and meet their new teacher. Let's all pray for a successful launch!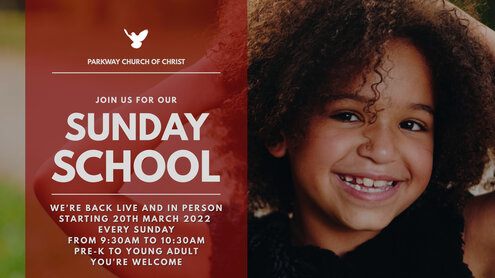 2022 Kindred Sister's Closet Purge and Swap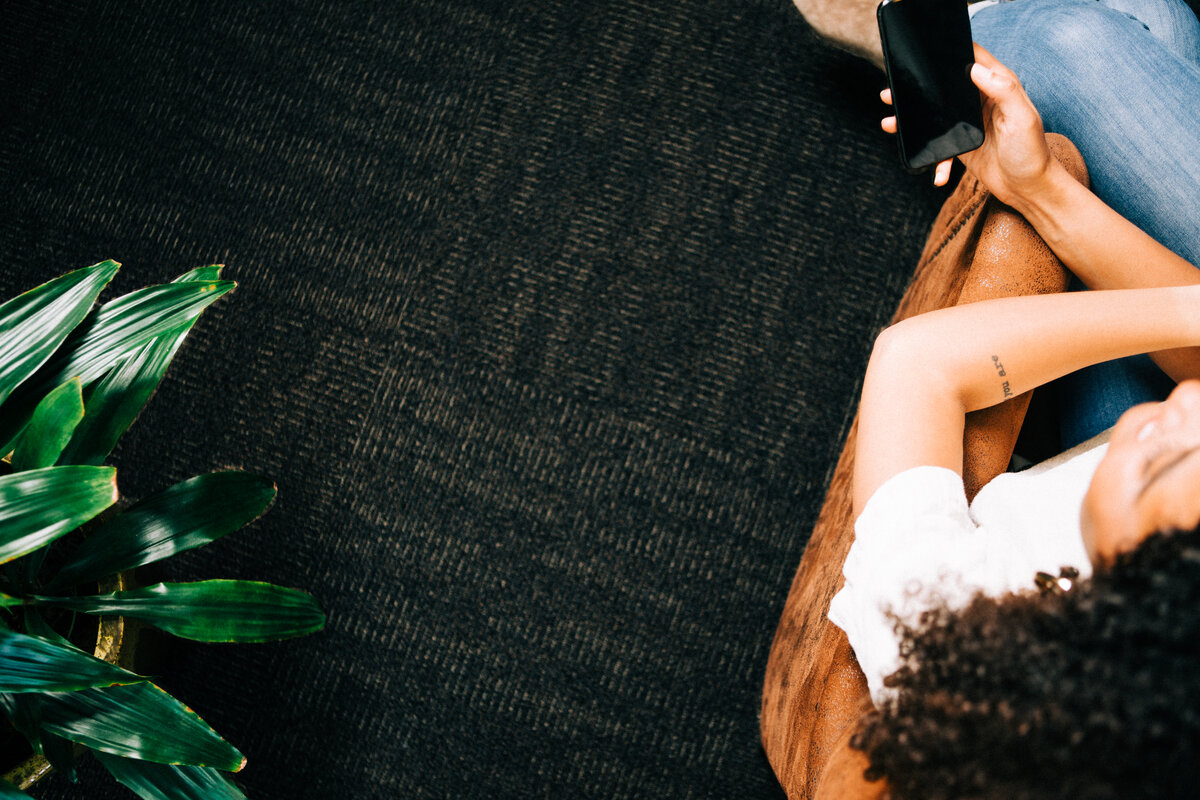 COVID Protocols
Wear masks at your own discretion.
THANK YOU FOR YOUR COOPERATION.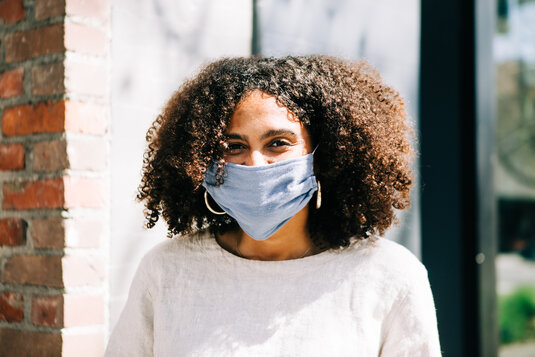 Ladies Zoom Bible Study Every 3rd Saturday of the Month
Ladies, join your sisters in a Bibles Study on Zoom every 3rd Saturday of each month at 9 a.m. The Meeting ID is 867 8689 7177 and the passcode is Bible.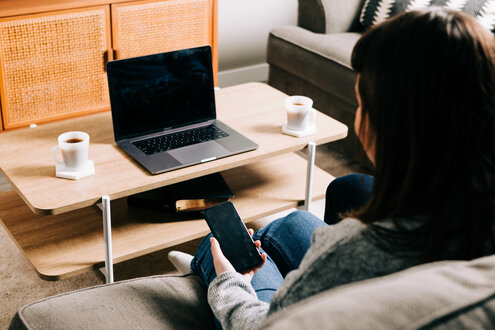 Men's Prayer - Once a Month on the 3rd Saturday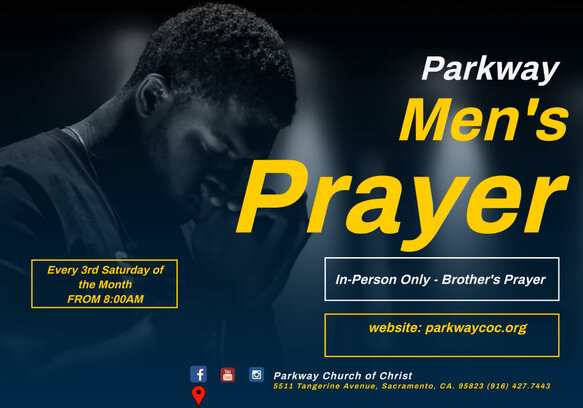 2021 Coats for Kids Outreach Event
PARKWAY SUPPORTS MISSIONS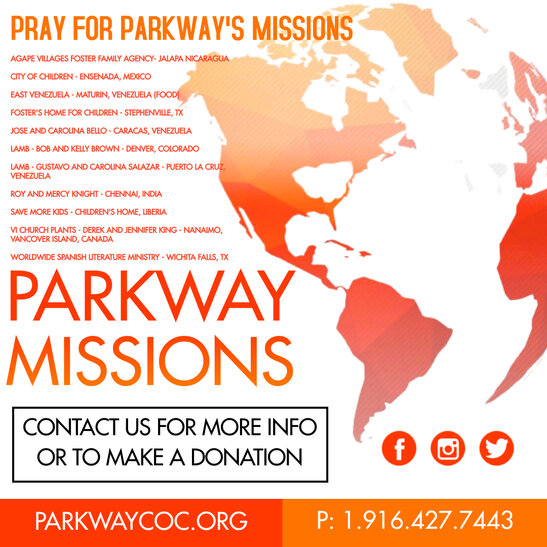 2022 Kindred Sister's Closet Purge and Swap