Doctrinal Statement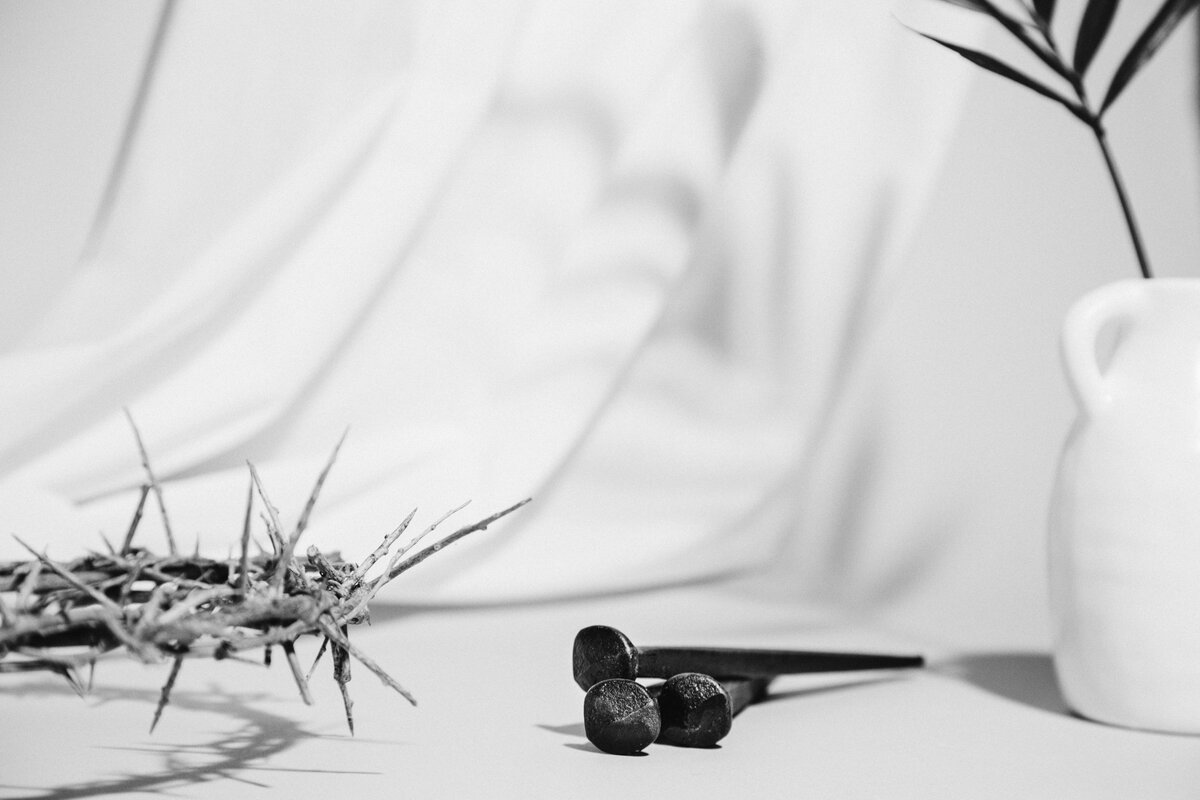 The church of Christ takes the Bible as their only guide to salvation, their only rule of faith and practice.
We reject all creeds, confessions of faith, church manuals and church disciplines. Matthew 15:9 warns about the teaching of human doctrines. We maintain if a creed contains more than the Bible, it contains too much. If it contains less than the Bible, it contains too little. And, if it contains the same as the Bible, we do not need it because we already have the Bible.
We believe what it says in 2 Timothy 3:16-17: "All scripture is God breathed and is useful for teaching, rebuking, correcting, and training in righteousness so that the man of God may be thoroughly equipped for every good work." We believe the Bible is all we need in order to know God's will for our lives.
We call all the people back to the Word of God to guide us in every area of our lives – spiritual, personal, family, and business. We earnestly plead that we should speak where the Bible speaks and remain silent where the Bible is silent. We entreat all people to call Bible things by the Bible names and do Bible things in a Bible way.
We are a non-denominational church. We are neither Catholic, Jewish, nor Protestant. We are Christians only, not going by any other name than that of our Savior. Neither do we call ourselves Baptist, Lutheran, Methodist, or any other thing. We seek unity among the various denominations in America, uniting on the truths found in the Bible, just as Jesus prayed in John 17:20-23. Like our Savior, our aim is to destroy the religious divisions we see in America today. We affirm "there is ONE body" (which is the church – Ephesians 1:22-23), and "ONE Spirit, ONE hope, ONE Lord, ONE faith, ONE baptism, ONE God, and Father of all…" (Ephesians 4:4-6) and therefore we need to all be united as ONE under the Headship of Jesus Christ.
We earnestly plead that all people come back to the Bible and to Jesus Christ as the supreme authority in religion. God reminds us in Matthew 17:5 "This is my Beloved Son in whom I am well pleased; listen to Him." This is what the church of Christ strives to do.
The New Testament church met the first day of the week (Sunday) to hear the Word of the Lord taught (Acts 20:7), to break bread (also called the Lord's supper or communion)(Acts 20:7), to pray (Acts 2:42), to sing (Colossians 3:16) and to give to the work of the church (1 Corinthians 16:1-2). Attendance to the worship services was important and was not something to be neglected (Hebrews 10:25-26). We follow that example in the church of Christ today.
Several names are given for the church in the New Testament and any of them would be acceptable to use when describing the church today. The word "church" referred to the people or those who were "called out" from the world to live a new life for the Lord. The church is also called the body of Christ (Colossians 1:18), the church of the Firstborn (Hebrews 12:23), and the church of God (Acts 20:28). Jesus called it "my church" in Matthew 16:18 so it is not surprising that in Romans 16:16 it is called the church of Christ.
We don't believe God is dead nor do we believe His Word is dead. Hebrews 4:12 declares "For the Word of God is living and active…". 1 Peter 1:23 says "For you have been born again…through the living and enduring Word of God." We believe the Bible is the power of God – something we could use in today's uncertain times. Romans 1:16 proudly announces, "I am not ashamed of the Gospel, because it is the power of God for salvation…". John 8:32 promises, "You shall know the truth and the truth shall set you free."
We all want freedom, don't we? But what is this truth that will bring us to true freedom? Well, John 17:17 states the Word of God, as found in the Bible, is truth. Jesus promises us He will always be the same – yesterday, today, and forever – and that His years will never end. (Hebrews 1:12 and 13:8). There's such comfort in knowing that, no matter what else changes around us, Jesus is always there, always loving us and always caring for us.